We have two former schools in Stickford, something that I think is fairly unusual for a small village.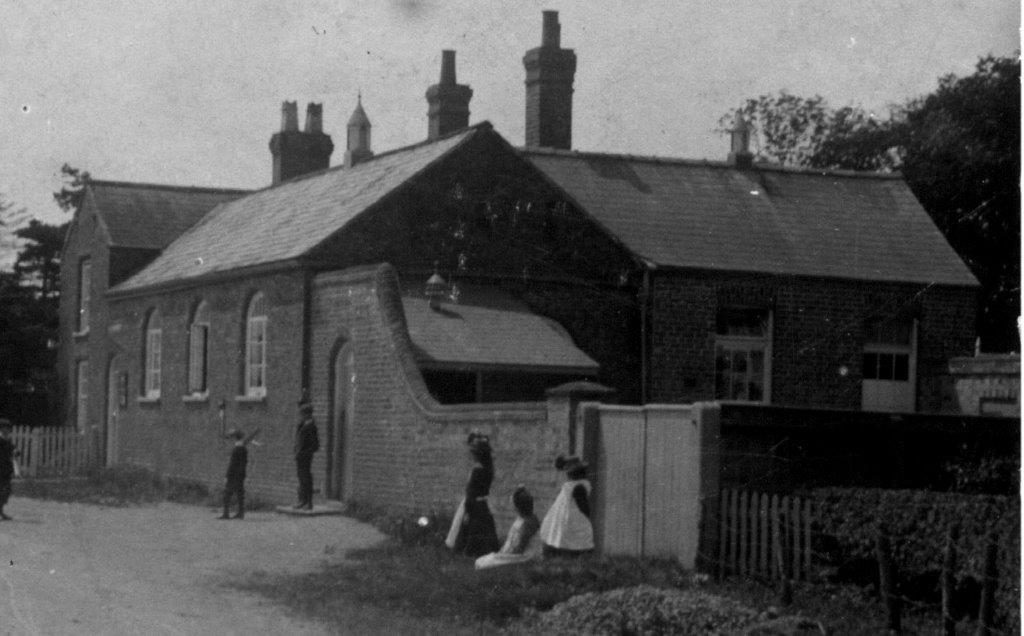 The oldest one, the National School, was built in 1846 with the help of grants from the National Society, the Committee of Council on Education, Lincoln Diocesan Board of Education and Spilsby Diocesan Board. It later became a Board School.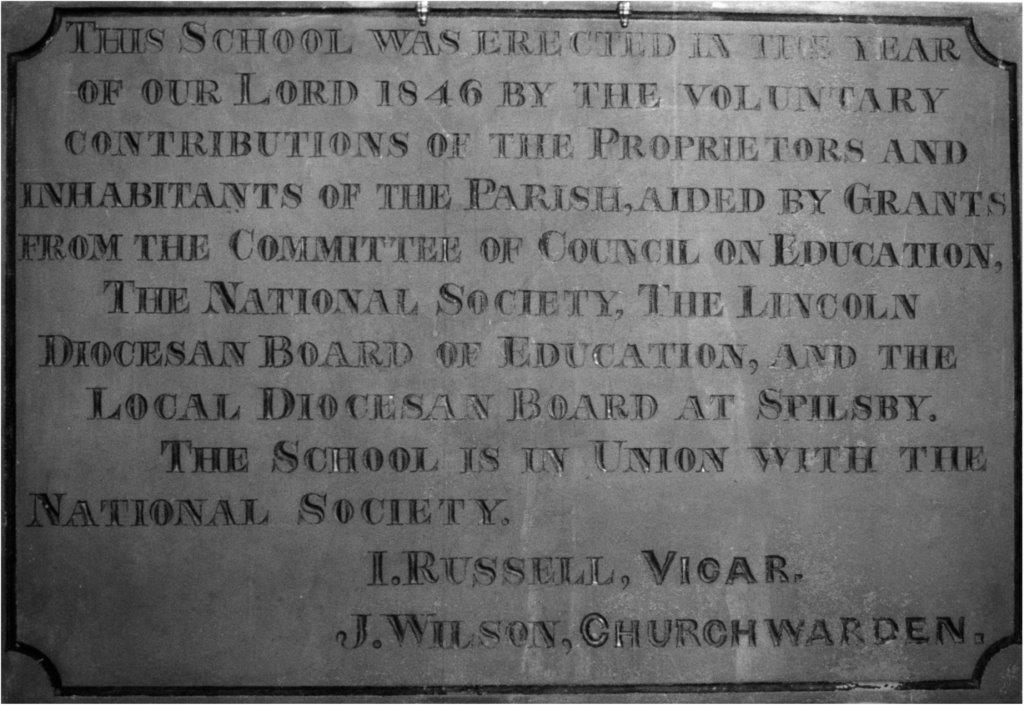 This school closed in 1909 due to overcrowding and poor facilities. It became the church hall where most village events were held. It was sold in 1971 as a private residence. The plaque is still inside the building, on the living room wall.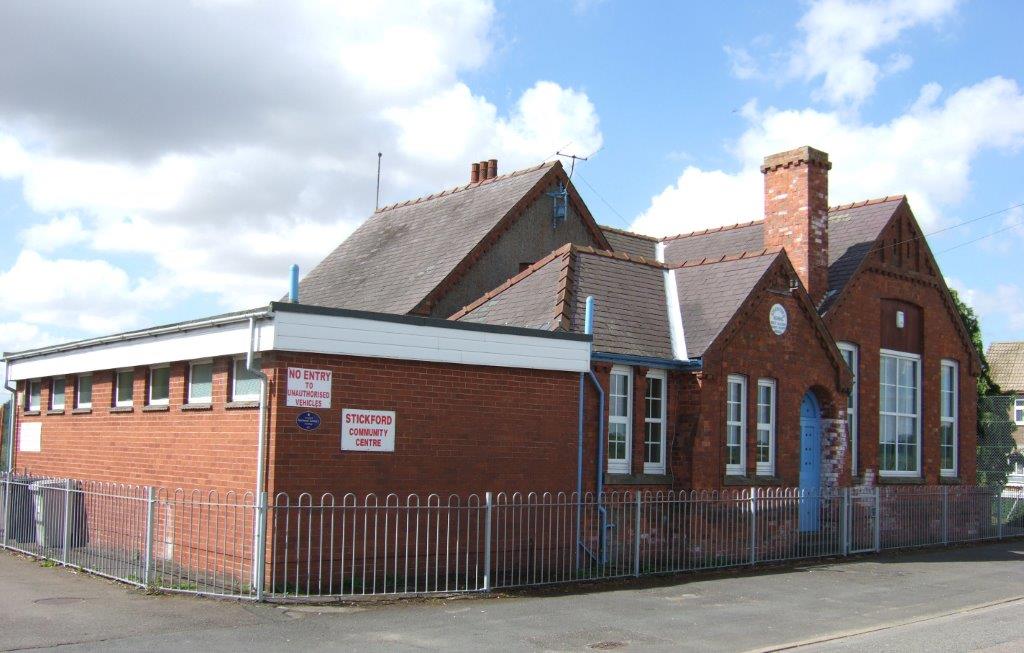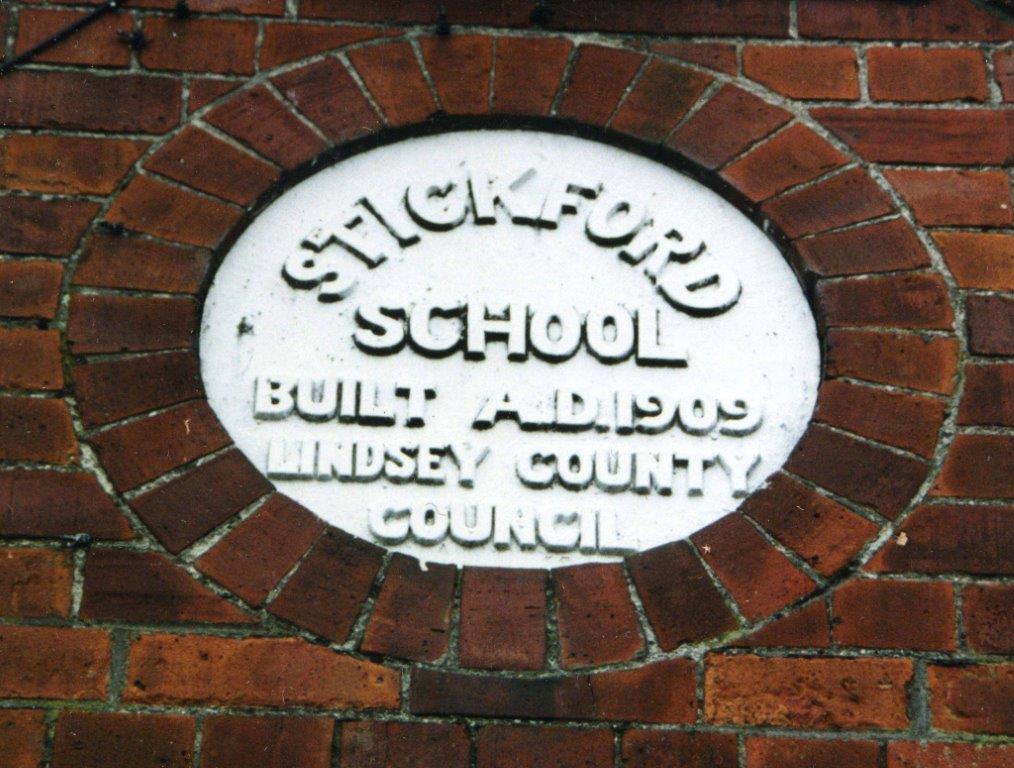 The Council School opened in 1909 with Thomas Brewis as headmaster. It closed in 1987 due to decreasing numbers attending. Lincolnshire County Council sold the building to Stickford Parish Council in 1992 for use as a Community Centre.